Personalized One-on-One Tutoring
Our experienced tutors have been helping students achieve their goals and get better grades for over 20 years. We take a student-first approach to teaching and mentoring that has shown tremendous success.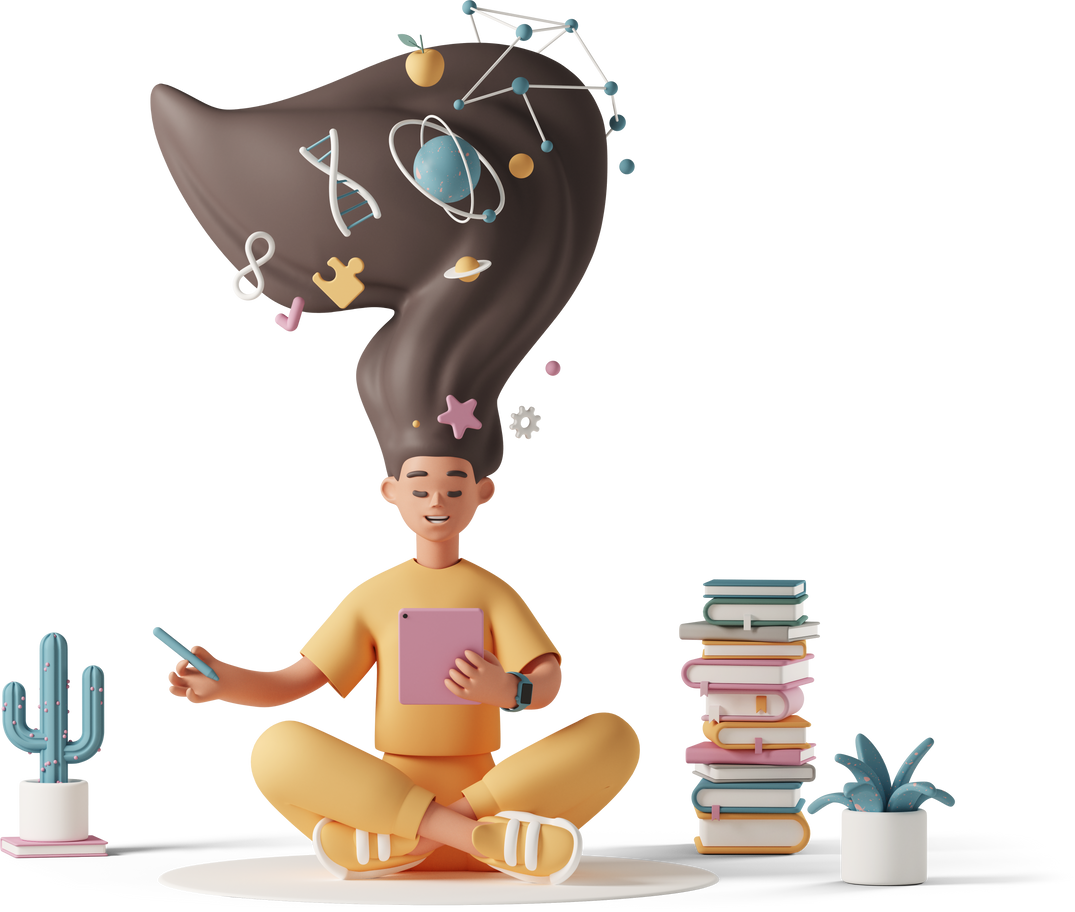 Back to School Bootcamp! Grades 8 to 12. Review key concepts from the previous grade, or preview the tough ones for the next school year.
Testimonials
"High Park Academy has made such a difference in my life. My success is in school is due to the great support I received here."
"Thank you for all the great work you have done with Felicia over the past three years. She just got accepted to Engineering at Queen's."
"Jacob got 87% in his Advanced Functions course at High Park Academy. He is thrilled, and so are we."
"Michael has gone from 40% to 65% in mathematics in two months."